SheldonCHSmith.com
The basics
This is my personal website: about me, designed by me. However you arrived at this page, let me bid you a warm welcome! My idea of a good website home page is one which acts as a jumping off point to the site's main areas. These are described below, briefly and to the point. Read to find out more, or jump straight to one of the sections if you prefer (the navigation bar above provides the quickest way).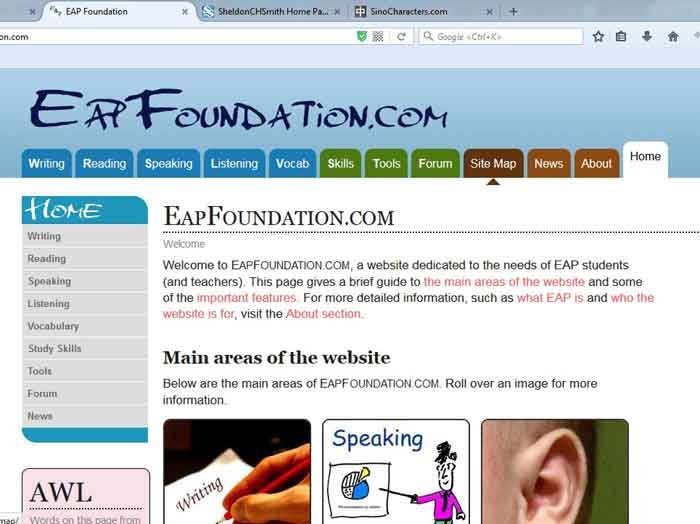 Website design started as a hobby, but is now quite a serious business for me (in the sense that I am seriously interested in it, rather than the sense of making money!). I currently have three websites I'm developing. Read more about each (basic information, for the layman), as well as some of the principles behind their design (this part might get a bit technical).
Websites
Website design
Books
Fiction and non-fiction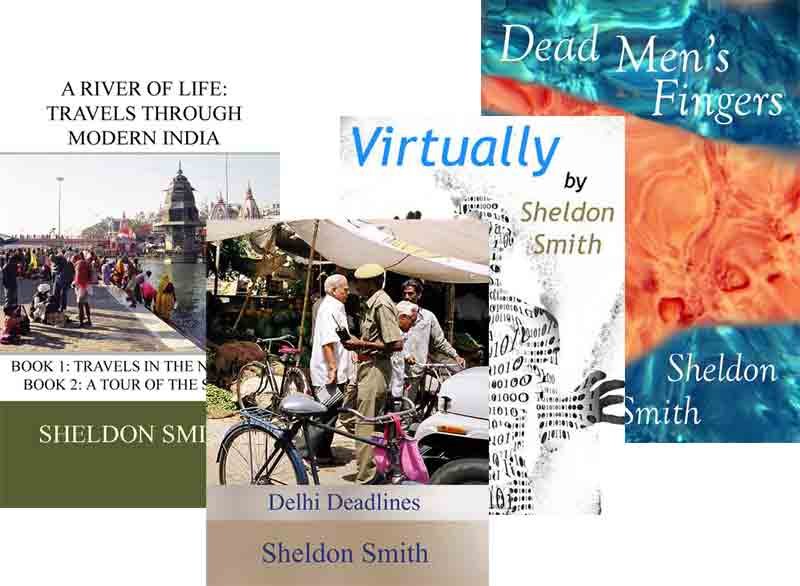 In my earlier life, I wrote novels (and one travel book). Now I specialise in designing courses and writing text books for academic English - which is actually more interesting than it sounds! Find out more in the Books section.
Non-fiction
Fiction
Text books
Gallery
Places I've travelled to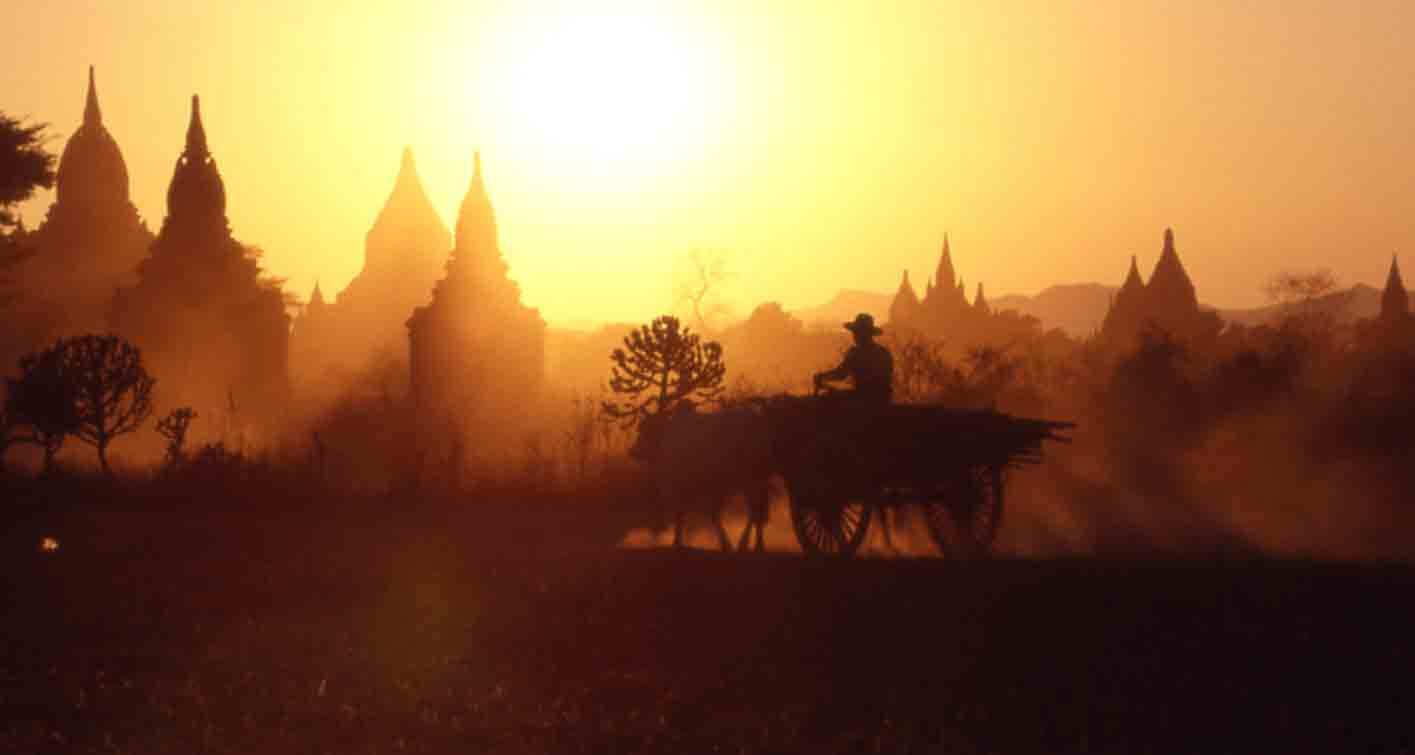 I've been around a bit, both for work and pleasure. Some of this pre-dates 9/11 and includes places which are now much less accessible, or are changing fast. See more in the Gallery section. Includes images of: