About this site
Information about SheldonCHSmith.com
There are many vital questions anyone living, travelling, or even vaguely interested in Asia needs to ask. For example:
Are Western toilets better than the squat variety if you have a bad dose of the runs?
What's it like to have a Chinese mother-in-law?
Do tiger moms become panda wives in the bedroom?
If these sound like the kinds of question you found yourself Googling in vain, rejoice! Stop your searching, sit back, and read on. You are in the right place.*
But before you get too cosy, a word of warning. This website isn't (and doesn't aim to be) any kind of definitive guide. It is, rather, a collection of curios, in the original meaning of the word, namely 'pieces of bric-a-brac from the Far East'. The information in this website is quite haphazard and only loosely connected. It is best not to go searching for anything in particular, otherwise you will likely be disappointed at not finding it. The link throughout is my creative life in Asia. Those are my watchwords for inclusion. Not Asia? Throw it out. Lacks creativity? zài jiàn. And so there are my observations on life in China, a travelogue of my journeys across India, extracts from my novel set in Delhi, a gallery of photographs from places such as Iran, Pakistan, Burma and Indonesia. The section on English teaching may seem incongruous in this context, but it passes the acid test, because in planning lessons and designing materials for the classrooms I am nothing if not creative; and my journey as a teacher has taken place almost entirely in Asia.
*Disclaimer: these are examples of the kinds of question which could be answered by this website; none actually are.
Sheldon C H Smith, 3.vii.12
Life in China
Observations on daily life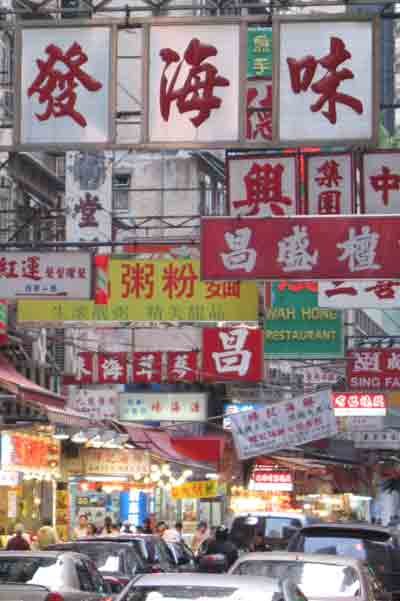 A decade in the 'middle kingdom' has brought about many changes in my life. For one thing, I'm ten years older. For another, I have hoard of exotic artefacts taking up space in my cupboard: mahjong sets, tins of green tea, pinyin dictionaries, ornamental chopsticks, and my Chinese mother-in-law (our flat is quite small, and the poor old dear has to sleep somewhere). Occasionally I write about life here, and my musings are collected in the Life in China section.
Read more about:
Travels in India
Overland travels across the subcontinent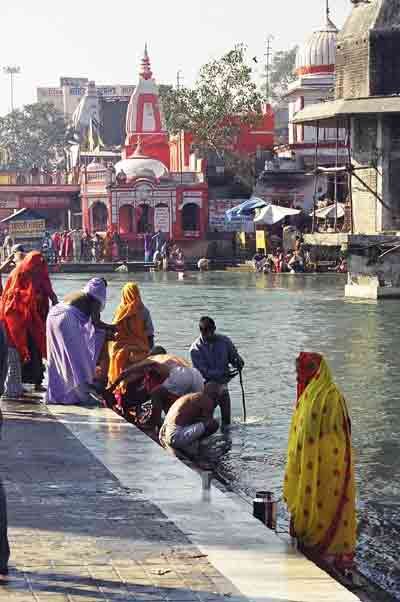 Here you can read an account of my overland travels around India, beginning in Delhi in the north, journeying to Calcutta in the east, down to the southern tip of the subcontinent, and up again to the capital via Bombay, Gujarat, and Rajasthan. Buses, trains, sacred cows, gurus, sadhus, holi and more: like the subcontinent itself, the articles in this section are chock-full of life and incident.
Read more about:
Books
That I have written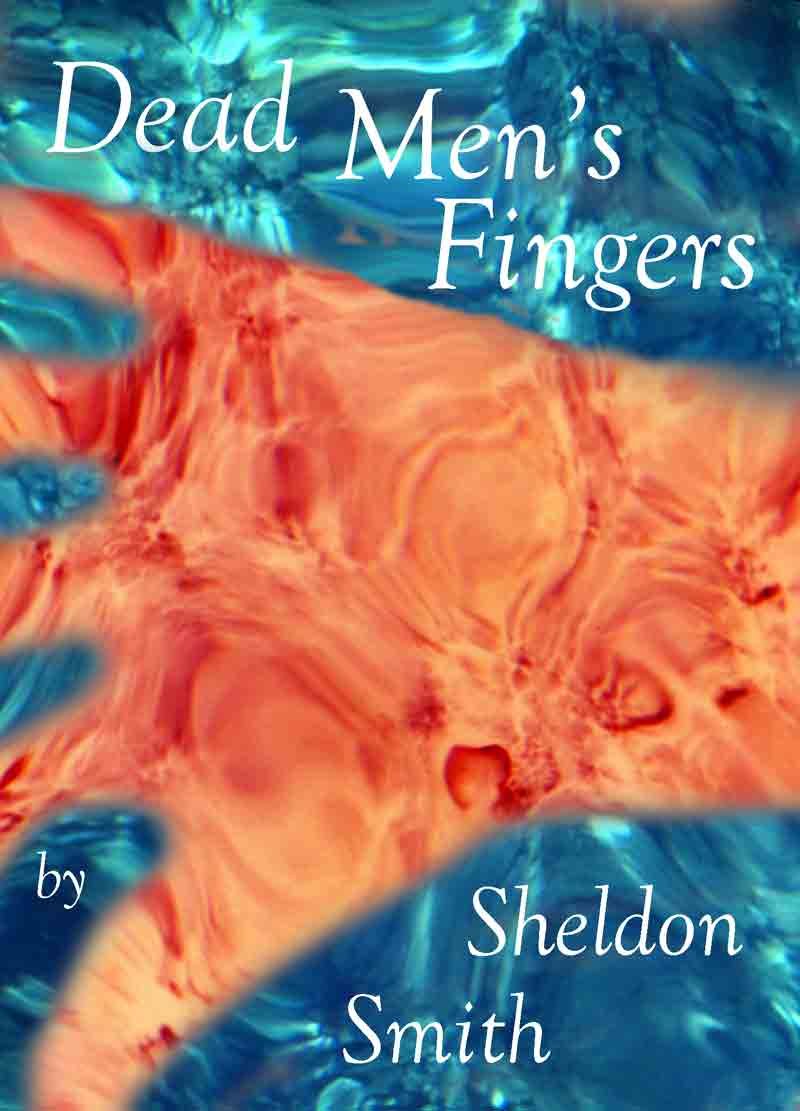 In the books section you can find out more about my novels and travel books, including extracts from the books, character studies, and a podcast for the novel Delhi Deadlines.
Read more about: